Just over a month ago, I went to Sin City, Las Vegas, Nevada. I have to say, Vegas is not my favorite place; I don't hate it, but I'm not in love with it either. I've been there twice before, once in my early twenties with friends to party and once about fifteen years ago for a small wedding. This time, I went to take a class. I'm a little older now and I'm not really the party animal I once was. I don't particularly care for gambling, and the constant noise and frenetic energy of Vegas is not really my thing. But the class was something I REALLY wanted to do, so I stepped out of my hermitage and made the trek to the desert.
So what was this class that made me venture out of the comfort of my home and my city into the desert and the noise?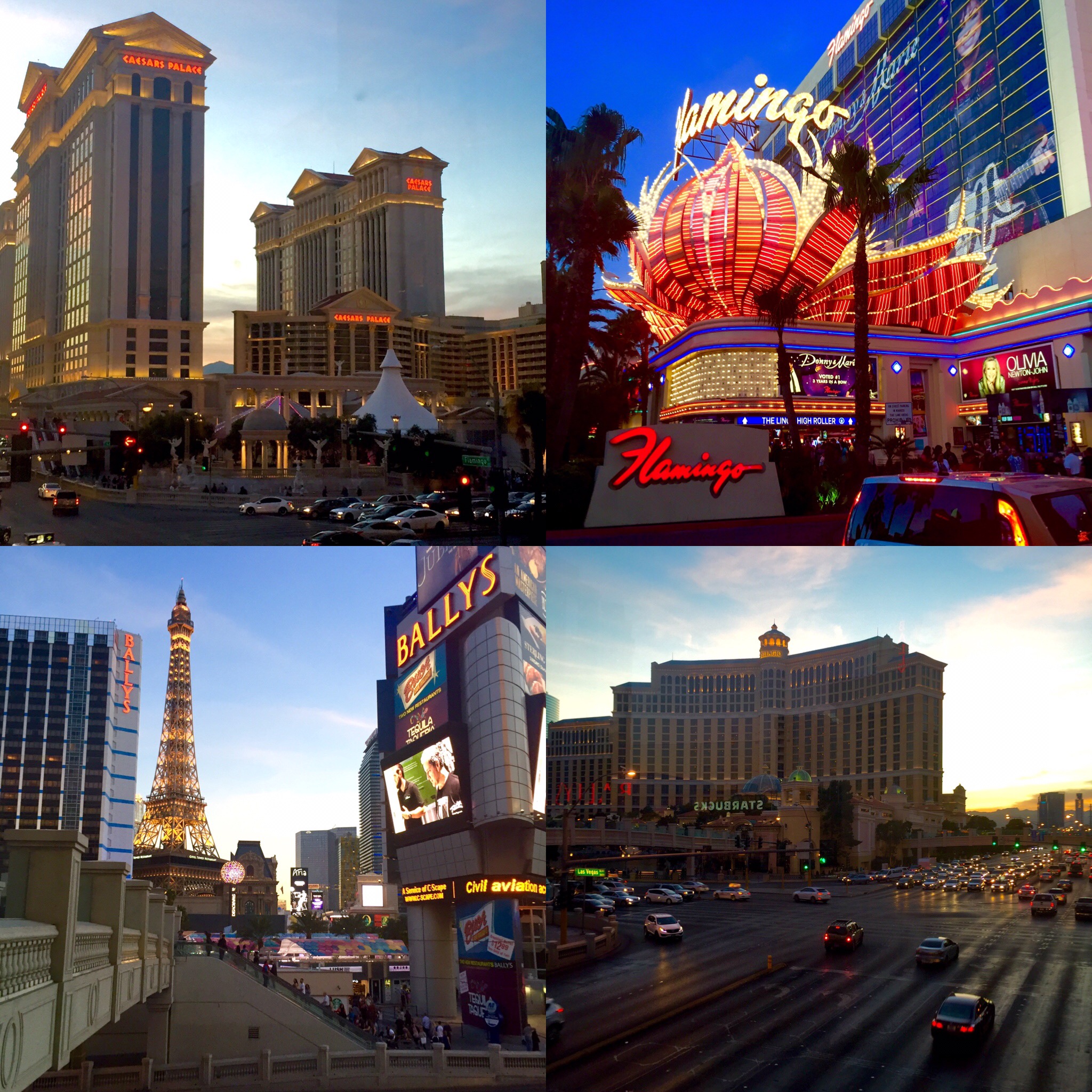 The Titleist Performance Institute Level 1 Certification. Yes, Titleist, as in the largest manufacturer of golf balls in the U.S. of A. The Titleist Performance Institute, or TPI is "the world's leading educational organization dedicated to the study of how the human body functions in relation to the golf swing." [From the TPI website]
In the past eight years that I've been a sports medicine specialist, I've treated all sorts of athletes, from weekend hobbyists to Olympians; from roller derby skaters to triathletes to cricketers. One group seemed to be missing, though: the golfers. I know there are a ton of golf courses in LA, so there must be many tons of golfers, but for some reason, they didn't seem to be coming in to my office. Now I know it's not because golfers don't get injured, watch a little bit of golf on tv and it seems like they're always skipping tours because they've hurt their back or their knee, or whatever.
So, when I recently learned that TPI existed and offered this certification training, I jumped on it immediately. I knew that this could be the "in" I needed to start working with the golf population. Just look at these statistics:
11 of the last 16
Major Championships were won by players advised by a TPI Certified Expert
22 of the Top 35
Players in the World Official World Golf Rankings are advised by a TPI Certified Expert
58 of the last 87
PGA TOUR events were won by players advised by a TPI Certified Expert
Not bad at all…
TPI was founded in 2003 by Dr. Greg Rose and golf pro Dave Philips and since then, TPI has studied thousands of golfers, both professionals and hobbyists. All those years of study have yielded a huge amount of data on players of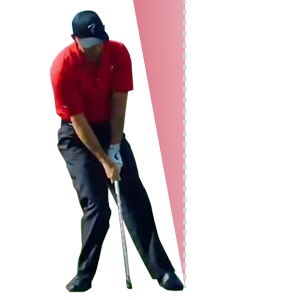 all shapes, sizes, ages, and fitness levels. Using this data, TPI discovered that a properly functioning body allows a player to swing a golf club in the most efficient way possible. Additionally, TPI has analyzed how physical limitations in a player's body can adversely affect the golf swing and potentially lead to injury.
The TPI philosophy is that there is not one correct way to swing a golf club, but rather in an infinite number of swing styles. And that there is one efficient way for every player to swing and it is based on what the player can physically do. The most efficient swing is not the same for every golfer, because efficiency is unique to their body.
To help golfers achieve more efficient swings, the guys at TPI developed a movement screening process which evaluates the basic movements of the body relevant to the swing and relates them to the swing itself. There are also two other levels of the TPI certification which branch off into different fields, one branch for golf pros, another for strength coaches, and yet another for medical practitioners.
This is where I come in. As I was exploring the TPI website, which lists all of the actively certified people on it, I couldn't find any acupuncturists. I looked at every single person on the list in Southern California and not a single person on the list is a Licensed Acupuncturist. I did find one in New York, so I'm not saying I'm the only TPI certified Acupuncturist, but clearly there are very few. I don't know why; perhaps it's because the TPI people don't market to Acupuncturists, perhaps it's because we don't get any continuing education credit for the course and it's expensive. But I wanted this information and here I am, one of a very small circle, and the only one (apparently) in Southern California.
I've already managed to start integrating the screening system into my practice, both with golfers and other people. Though the screen is directed toward golfers, human bodies generally move the same and while thoracic spine rotational mobility is very important in golf, it is also very important in just about every other sport and daily life.
In Caritas,
Jorga Houy, L.Ac.
To book an appointment, schedule online or call our office at 323.739.4333
Book Online